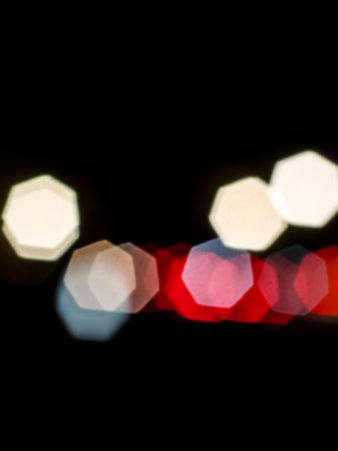 You really have to check out this awesome video from Brice, where he shows off some presets he's made for my favourite synth LayR. Amazi...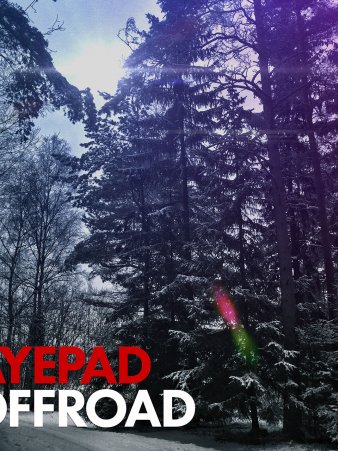 Right, I had to take Wizibel for another spin, and create a video for OffRoad too. For those who follow this blog you would have seen t...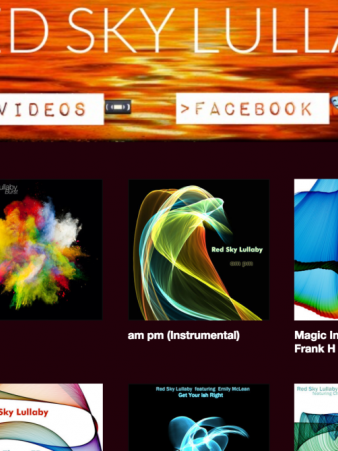 Check out this excellent demo of LayR (by Living Memory Software) made by my friend RedSkyLullaby. Also, whilst you're at it, check ou...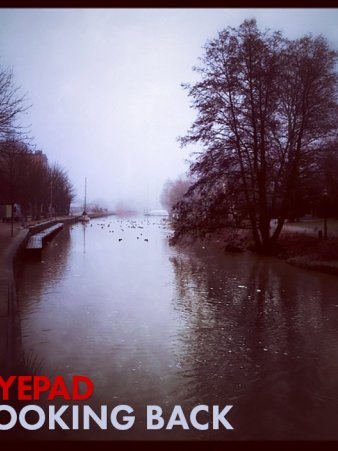 The video was made with Wizibel, however I notice it has some problems with the compression of the red text, at least on my screen (5k Ret...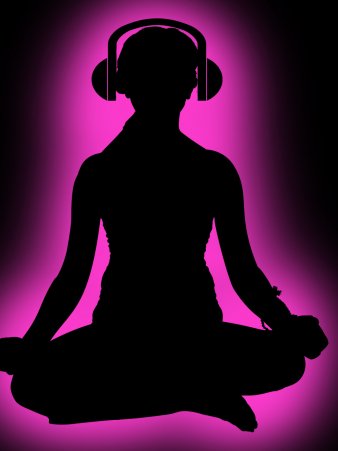 Just a quick demonstration of how the layers work within iOS supersynth LayR.